Commercial – HVAC/VRF/VRV
WE ARE COMMERCIAL HVAC SERVICE EXPERTS.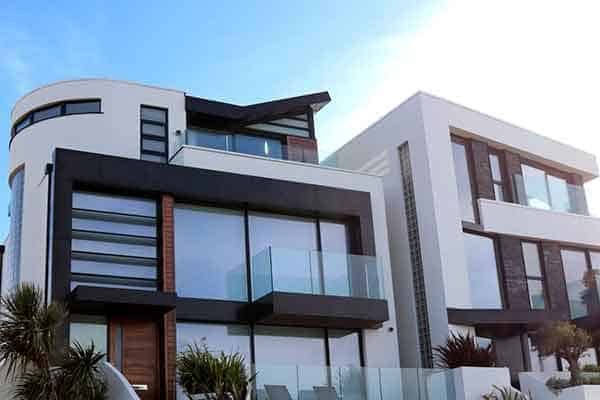 At Service Guru, we value keeping people's comforts up and their costs down. We take pride in the development of better, more energy efficient buildings.Service Guru offers your business a century's worth of commercial heating and air conditioning experience… and we bring that wealth of knowledge and skill to every job we do,every day.
Because every building is unique, every HVAC system installation requires its own unique design considerations to be effective. This is where our creativity, innovation and ingenuity, combined with technical expertise, makes us the best HVAC partner to have on your construction and remodeling project. Great HVAC systems, when expertly installed, can deliver optimal comfort and energy efficiency for decades.
VRV/VRF systems are suitable for any size of building, particularly medium-to-large commercial spaces. Innovations over the past few years have led VRV/VRF also to be considered for larger buildings. The systems can be installed in almost any environment. VRV/VRF systems are regularly installed in offices, hotels, restaurants and bars, leisure centres, healthcare environments, shops and public buildings.